What is Historical Evidence?
Most people think of evidence as something that can be produced in a court of law to prove innocence or guilt. For example: CCTV footage of someone taking goods from a shop without paying can be used as evidence to prove they stole from the shop.
Evidence is also used by many professionals to prove theories and add credibility to research. In this context evidence is any object, data, statement or idea that is used to support a particular line of thought. For example: the naturalist Charles Darwin used fossils as evidence to prove his theory of evolution.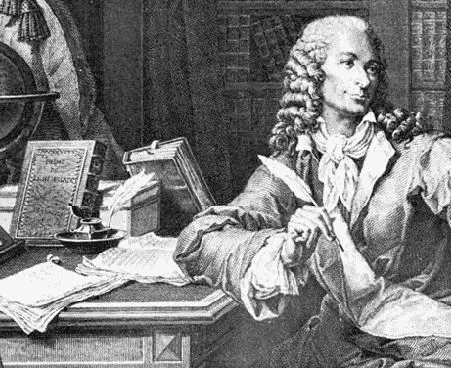 For a historian, all things that existed in the past can be used as evidence for that period in time, these are called Primary Sources.
A historian will also look at things that have been made more recently about that time, these are called Secondary Sources.
After thorough examination of a range of historical evidence historians will be able to build up a picture of a particular time that includes:
How people lived
The foods people ate
Clothing fashions for that time
Religious beliefs
People's daily routines
Differences between the lives of the rich and the poor
And much more
Types of Historical Evidence
Historians classify the different types of evidence they use into four groups: Written Evidence, Oral Evidence, Visual Evidence and Physical Evidence. 
Written Evidence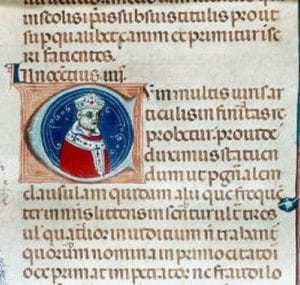 All historical sources that have been written are considered written evidence. They include:
Manuscripts
Documents
Books
Letters
Diaries
Emails
Maps
Invoices
Receipts
Official Records
Web Pages
Oral Evidence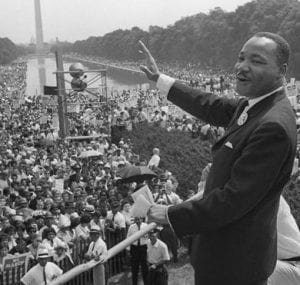 Things that have been produced in order to be heard are considered oral evidence. They include:
Classical music
Popular music
Traditional songs
Radio broadcasts
Interviews
Recordings
Audio books
Speeches
Nursery rhymes
Memories
Family stories
Visual Evidence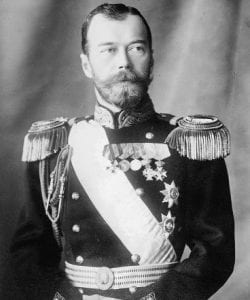 Things that have been produced for us to look at as well as things that occur naturally are considered visual evidence. They include:
Paintings
Drawings
Sketches
Plans
Photographs
Cartoons
Films
Television programmes
Video Footage
Landscapes
Geographical Features
Physical Evidence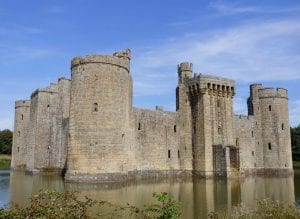 Things that exist but that do not fit into other categories are considered physical evidence. Examples include:
Statues
Buildings
Monuments
Grave stones
Objects
Clothing
Pottery
Jewellery
Phones
Citation Information:
Heather Y Wheeler. (2020 – 2022). Types of Historical Evidence. Available: https://www.historykeyskills.com/types-of-evidence/. Last accessed November 5th, 2023